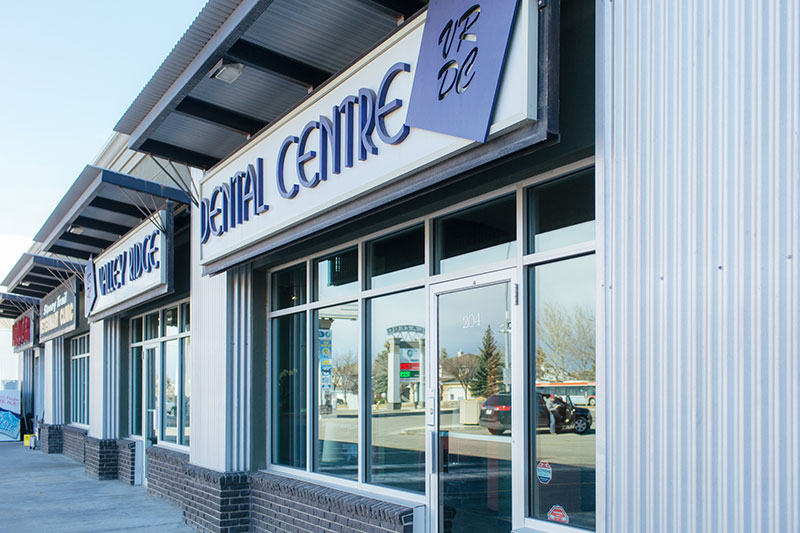 Welcome to
Valley Ridge Dental Centre
Our office located in the heart of Valley Ridge was established over 20 years ago. We have had the absolute pleasure of serving many families from the communities of Valley Ridge, Crestmont, Tuscany, Scenic Acres and Royal Oak. Our office prides itself on providing exceptional care to all of our patients. We are always accepting new patients and look forward to seeing your smile at your next visit.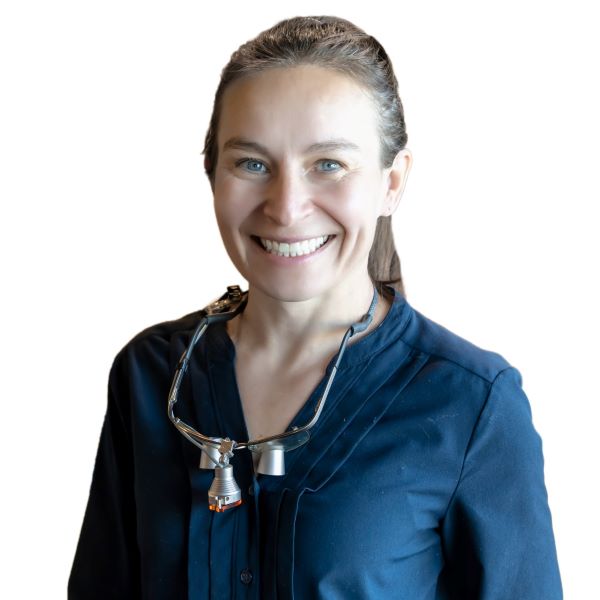 Dr. Gosia Morley – Dentist
Dr. Gosia Morley studied dentistry at the University of Saskatchewan and graduated from the dental program with outstanding achievements in 2007. Dr. Gosia enjoys the practice of general, endodontics, cosmetic dentistry, and dental surgery. She also expanded her knowledge by completing Laser Dentistry courses in San Diego and facial aesthetics courses in Edmonton. Dr. Gosia has practiced in Calgary for over ten years!
Along with her son and two daughters, she is happily married and enjoys spending her time outdoors. Dr. Gosia also enjoys playing sports and traveling. Dr. Gosia takes pride in providing exceptional care to her patients at Valley Ridge Dental Centre!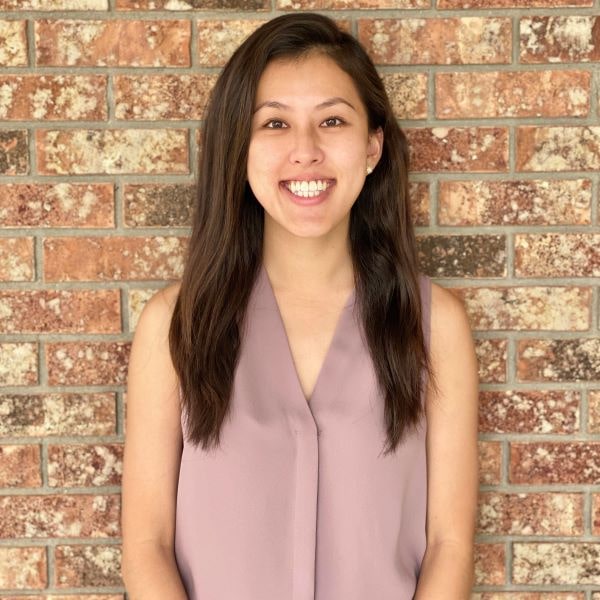 Dr. Susan Nghiem – Dentist
Dr. Nghiem was born and raised in Calgary. She completed her Bachelor of Science at the University of Calgary before moving to Edmonton to complete her Doctor of Dental Surgery degree at the University of Alberta. She is excited to be back in her hometown to care for the oral health of her fellow Calgarians. Dr. Nghiem practices all aspects of general dentistry and welcomes patients of all ages. She is always more than happy to address any questions or concerns her patients have. Dr. Nghiem enjoys spending time outdoors, traveling the world, as well as cozying up on the couch for a good movie night!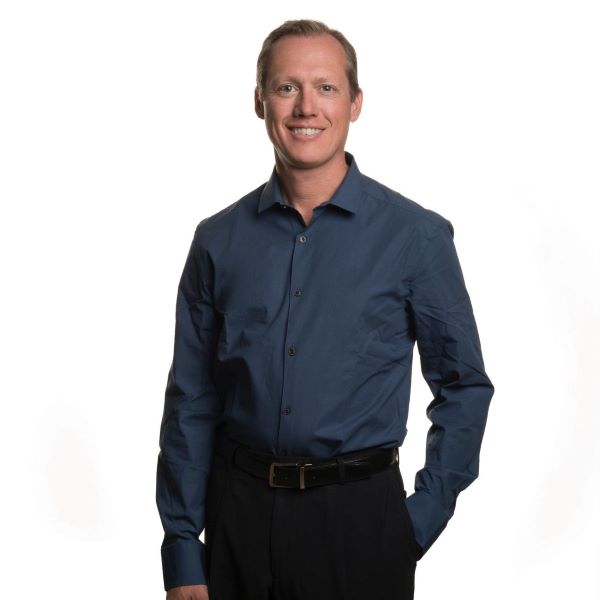 Dr. Robert Jost – Dentist
Dr. Jost was born and raised in Red Deer, Alberta. He graduated from the University of Alberta, Faculty of Dentistry in 1996 and has been a practicing dentist for 25 years. Dr. Jost's goal is to create a strong relationship of trust and respect with each individual patient. He is experienced in wisdom extractions, implants, gums grafts & IV sedation.
Dr Jess McKie – Dentist
Dr. Jess Mckie grew up in Viking, AB and obtained his Bachelor of Medical Science and Doctor of Dental Surgery degrees from the University of Alberta. In his graduating class, Dr. Jess received the Americal Association of Oral and Maxillofacial Surgeons Dental Student Award for outstanding performance in the area of Oral Surgery. He is very excited to provide a wide range of general dentistry services to the patients of Valley Ridge Dental Centre. Dr. Jess has also expanded his knowledge in areas such as Neuromodulator Treatments for facial aesthetics/bruxism, as well as Invisalign.
In his spare time, Dr. Jess can be found playing golf, running and cycling with his wife Natasha, or cheering on his favourite football team. (Go Seahawks!)